Creating your Custom Sash is done in 3 simple steps-First choose the sash type, next select the sash colors, and third, start personalizing! With our large variety of symbols, Greek crests, and flags, the possibilities are endless. Best of all, if you have any questions use the live chat at the bottom of the page for instant help.
Preview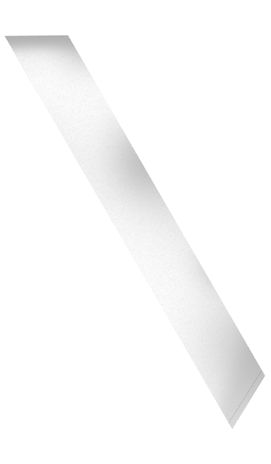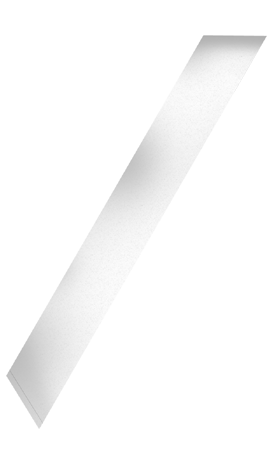 Please note that those additions that are too big or misplaced so that they are out of the sash's bounds will be resized and/or repositioned to fit in.
Price breakdown:
---
Pageant Sash
$29.99

---

---

Total price per sash
$29.99


x 1

---

---

---

---

$0.00

Total without shipping costs
$29.99


See quantity discounts
Select Sash Style and color
Sash style:
Sash color:

Purple

Can't find a color?
Provide Your Own Fabric for $25

Trim color:
The pageant sash has 1 free text area
Customize Your Sash!
Items added to the standard sash so far:

Add item to sash:


Add


Add


Add


Add


Add


Add
| | | | |
| --- | --- | --- | --- |
| Quantity: | | | To save your design, please click add to cart and save the link on the next page. |